Hi there everyone!
Goodness, it's been awfully quiet from me over the last five years. My main focus has been on my daughter and sewing and creating patterns has had to take a back seat for that time. But my big grownup girl (as she is now) has recently started school, and Mum is back in business!
We've just had a couple of weeks breaking ourselves in to the new routine. I'm so impressed at how confidently she's taking on her new role and that's really allowed me to free up my mind to focus on my own work. I've come downstairs to the dungeon of my poor neglected sewing room to begin afresh and the first things I've noticed are that:
a) this poor room needs a major makeover and
b) the shop itself could do with a makeover too.
So out with the paintbrush and off to the local fabric store for some fab new curtains. That will sort out a). I am not brave enough to show you the before picture just yet - it's that bad. Wait till I have finished the room and then I will share the before and after shots together. I am so inspired by people like Anna from
Noodlehead
. She has just made
her sewing space
over and it looks so organised and clean and clear. Just what I need.
Sorting out b) may take a bit more doing! First of all I want to sell a few of the handmade items I have finished but haven't had time to put up - so they are up now.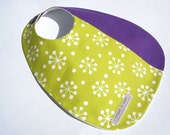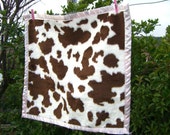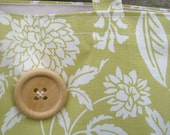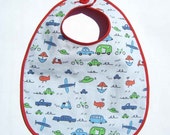 When that's done I will be doing a bit of rebranding. I don't feel like the current shopfront really represents my shop or me at all. It does have a history though. Originally, back in '07 I had the intention of selling handmade children's clothes and somewhere along the line that shifted - first I found myself making women's bags, and then the sewing patterns came along. That's really where I find myself now. I love the challenge of pattern making and I love that it means I am always making something new. I find it so hard to be making the same thing over and over with all these new ideas piling up in my head. Time to set them free I think. And once those loose ends are sorted I will be onto some of the new patterns I am currently writing.
Just as I finish writing this I am starting to panic the teensiest bit. We are having a huge flash storm and the sewing room has started to flood. I can literally hear the water bubbling up under the carpet. I think nature might be doing the job of redecorating for me. Wish me luck :(